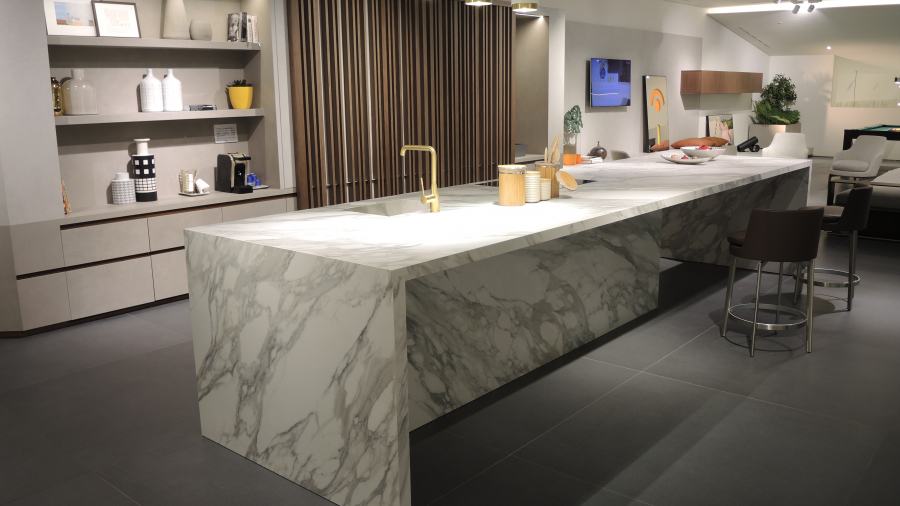 Not only floors - New forms of Ceramics
When you think of porcelain stoneware, the association with floors and walls is immediate: this material has always been appreciated the most for its functionality, aesthetics and incredible versatility, and it's frequently used in the design of private homes or commercial areas, such as shops or hospitality places.
Speaking of versatility... Did you know that ceramics can be used to enrich and customize furnishing accessories?
Thanks to its excellent aesthetic and technical characteristics, porcelain stoneware has quickly become an extremely popular material for covering and enhancing furnishing projects, in order to create a pleasant chromatic continuity with floors and walls.
If you are looking for inspirational ideas to decorate your interior spaces, here are some examples!
Read more